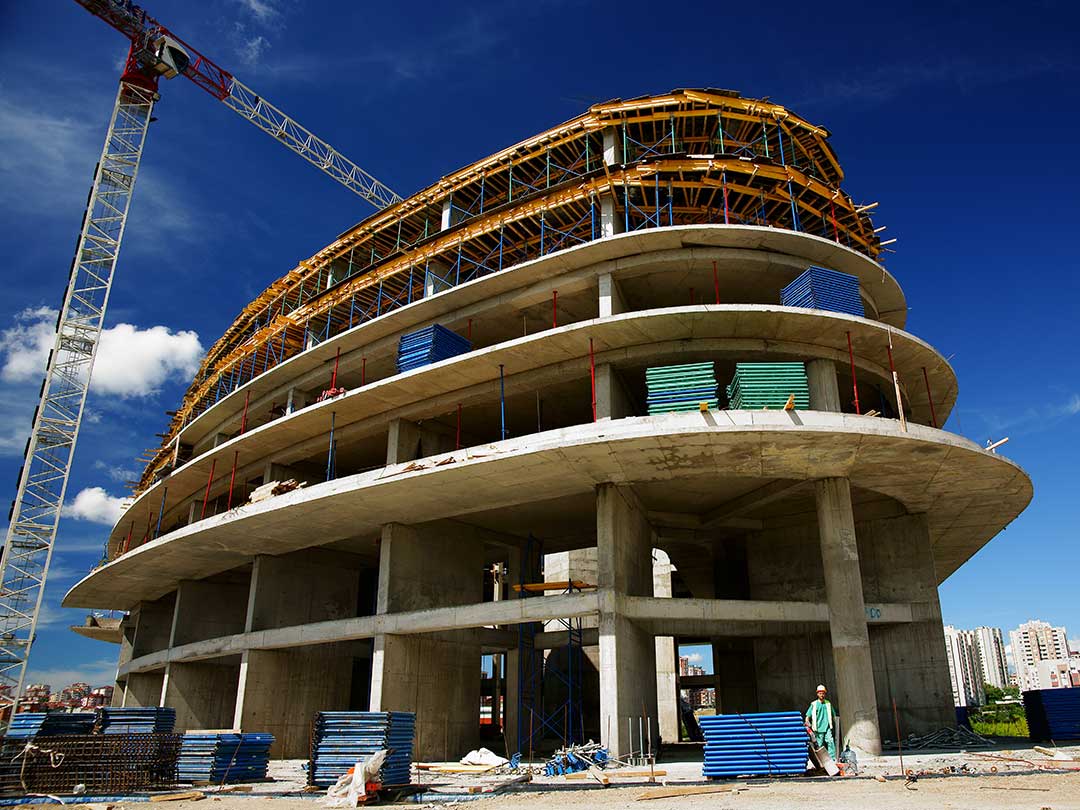 Civil Construction Inflation in Brazil Reaches Record High in 2021
It is the highest rate ever recorded – IBGE.
Inflation measured by the Brazilian National Civil Construction Index (Sinapi) rose 2.46% in June, after advancing 1.78% in May, according to the Brazilian Institute of Geography and Statistics (IBGE).
It is the highest rate ever recorded in the historical series, which began in 2013. With this latest result, the indicator accumulates a historical high of 20.92% in 12 months.
In May 2021, the national cost of construction per square meter was R$ 1,387 of which R$ 810 was for materials and R$ 577 for labor. One month later, in June, this cost totaled R$ 1,421, R$ 829 for materials and R$ 592 for labor.
According to FGV, this increase is due to the increase in the price of materials, mainly iron and steel pipes and connections. Additionally,  these materials are priced in dollar and the reflection of last year's dollar increase is coming now.
The main causes of these prime materials price increases were the coronavirus pandemic, the reduced material inputs, and the demand for material increased due to the high number of new property launches.
So in case your are currently looking to buy an apartment or house in construction, make sure you get a good deal on the property and in case you can pay in full direct, without owing any money, then you will avoid the risk of any price adjustment, because of continued increase in construction costs. It is also not uncommon for property to significantly increase in value, after its construction has finished, so you can then end up with a good profit.